Mobile Suit Gundam Side Story gameplay videos HD
Bandai Namco Games published two streaming videos gameplay for the upcoming Mobile Suit Gundam: Side Stories game collection (Playstation 3 platform). Bandai Namco Games will release MS Gundam Side Story : The Blue Destiny and MS Gundam : Zeonic Front. The video was released in HD.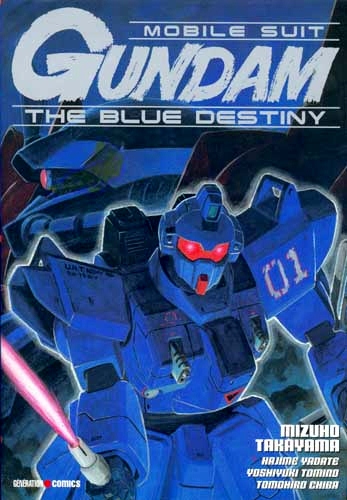 MS Gundam Side Story : The Blue Destiny

The Character :
The MS :
MS Gundam:Zeonic Front
Disclaimer:
All images and videos here are property of their respective owners and used for reference purpose only. We claim no rights to it unless otherwise stated. Product prices and availability are accurate as of the date/time indicated and are subject to change. Any price and availability information displayed on this site at the time of purchase will apply to the purchase of this product.
Use Facebook to Comment on this Post