[STAND BY ME Doraemonドラえもん]特報1 (2014) trailer
[STAND BY ME Doraemonドラえもん]特報1 the first 3D CG movie starring the anime robot cat Doraemon. Directed by Takashi Yamazaki and Ryuichi Yagi
The last in the Doraemon series and will focus on the Doraemon character leaving and how Nobita deals with the loss. Lazy Nobita step by step grow into the dilligent and inteligent character.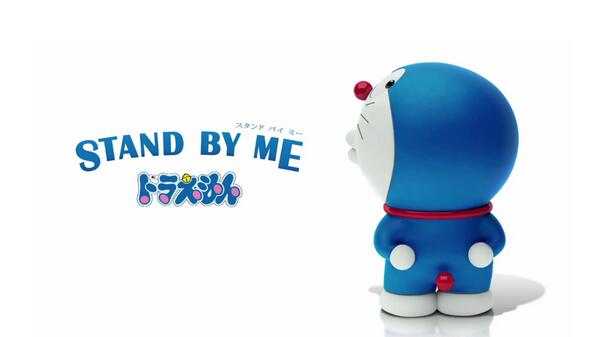 Release Date: mid August 2014
Director: Takashi Yamazaki, Ryuichi Yagi
Cast: Megumi Oohara, Subaru Kimura, Tomokazu Seki, Wasabi Mizuta, and Yumi Kakazu
Genre: Animation (based on anime and comic series Doraemon)
Country: Japan
Disclaimer:
All images and videos here are property of their respective owners and used for reference purpose only. We claim no rights to it unless otherwise stated.
Product prices and availability are accurate as of the date/time indicated and are subject to change. Any price and availability information displayed on this site at the time of purchase will apply to the purchase of this product.
Use Facebook to Comment on this Post